Culture Day in Japan
Culture Day in Japan is held on November 3. This event in the first decade of the month November is annual.
Help us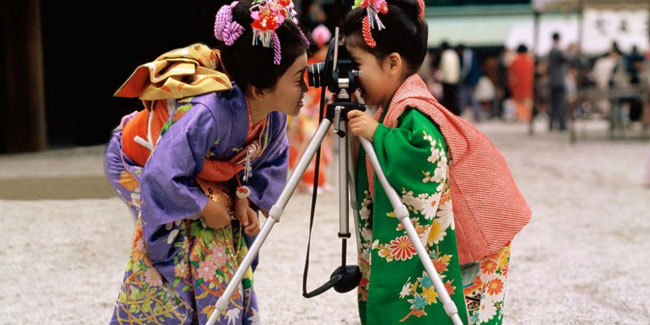 Bunka no Hi or Culture Day is a national holiday held annually in Japan on November 3 for the purpose of promoting culture, the arts, and academic endeavor.
Harmony, order, and self-development are three of the most important values that underlie Japanese social interaction. Basic ideas about self and the nature of human society are drawn from several religious and philosophical traditions.
Shinto is the native Japanese belief system that's focused on nature and a whole lot of gods. Shinto shrines can often be found in surprising places, along small lanes, inside trees, under mountains, and at the bottom of skyscrapers.
The history of Culture Day takes us back to the time when Emperor Meiji ruled Japan (from 1867 to 1912). In 1927, this day was declared a national holiday known as Meiji Setsu to give respect to the late Emperor. This was later changed to Culture Day. The celebrations for Culture Day are not limited to November 3 and they carry on for some days. Festivities typically include art exhibitions, parades, and award ceremonies for distinguished artists and scholars.
Similar holidays and events, festivals and interesting facts

Self-Defense Forces Commemoration Day in Japan on November 1
;

Dog Day in Japan on November 1
(Inu No Hi);

Japan Classics Day on November 1
;

International Day for Biosphere Reserves on November 3
;

Good Teeth Day in Japan on November 8
(Iiha No Hi);

Unofficial Toilet Day in Japan on November 10
;

Pocky & Pretz Day in Japan on November 11
;

World Origami Day on November 11