Bank Transfer Day
Bank Transfer Day is held on November 5. United States. This event in the first decade of the month November is annual.
Help us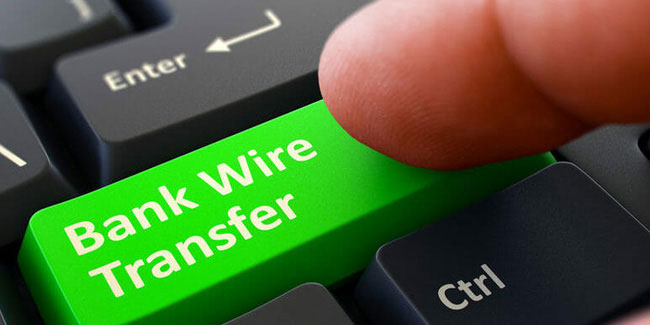 Bank Transfers are Super Speedy. Your Money is Sent Via a Secure Network. You Can Complete Payments Online or via a Mobile Banking App. You Can Send Money To Individuals And Companies.
Bank transfer is commonly used by customers who do not have a credit card, or do not want to use it to complete a distance sale payment through the internet, telephone, or mail. The customer initiates the payment. Benefits for the seller include, but are not limited to: Transactions are safe and secure.
Bank Transfer Day was a consumer activism initiative calling for a voluntary switch from commercial banks to not-for-profit credit unions by November 5, 2011. Debit card fees of $5 a month from the Bank of America are among steps leading to the Bank Transfer Day protest with a November 5 deadline.
November 5th has been declared National Bank Transfer Day—a movement backed by Occupy Wall Street and civil disobedience group Anonymous, calling for disgruntled citizens across the country to cut ties with large financial institutions once and for all and switch to not-for-profit credit unions.
Similar holidays and events, festivals and interesting facts

International Marketing Day on November 4
;

Bank Workers' Day in Argentina on November 6
;

Global Shopping Festival or the Biggest Shopping Day on November 11
(formerly Singles' Day);

Public Accountants Day in Ecuador on November 13
(Día Clásico del Contador Público - in honor of the first National Congress of Accountants in 1945 and the founding of the first Center for Higher Education in Accounting in 1959);

Bank Employee Day in Armenia on November 22
;

Mexican Treasury Day on December 4
(Día del Trabajador Hacendario);

CARICOM–Cuba Day on December 8
(Caribbean Community)