Heroes Day in Indonesia
Heroes Day in Indonesia is held on November 10. Hari Pahlawan. This event in the first decade of the month November is annual.
Help us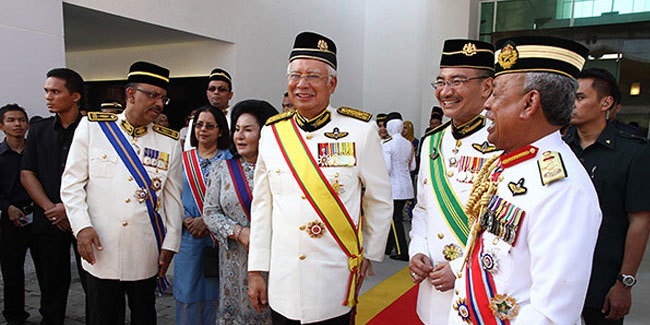 Commemorating Hero's Day is a must for Indonesian people. Because the heroes have protected the country by risking their lives.
The commemoration of Heroes' Day on November 10 was based on the battle that took place in Surabaya, East Java. This battle took place between the Indonesian people and the British troops. The Battle of Surabaya took place after independence, namely November 10, 1945. In fact, the battle was also the most difficult and the biggest.
The battle that underlies Hero's Day also lasts for 3 weeks. At that time, British troops wanted Indonesia to surrender and become a colony of the Dutch East Indies.
One of the quotes to commemorate Heroes' Day from President Soekarno is "A great nation is a nation that respects the services of its heroes."
Similar holidays and events, festivals and interesting facts

Youth Pledge Day or Hari Sumpah Pemuda in Indonesia on October 28
;

Father's Day in Indonesia on November 12
;

Indonesia Mobile Brigade Day on November 14
;

Teachers' Day in Indonesia on November 25
(Hari Guru);

Nusantara Day on December 13
(Indonesia);

Mother's Day in Indonesia on December 22
;

Ocean Duty Day in Indonesia on January 15