Labor Thanksgiving Day in Japan
Labor Thanksgiving Day in Japan is held on November 23. This event in the third decade of the month November is annual.
Help us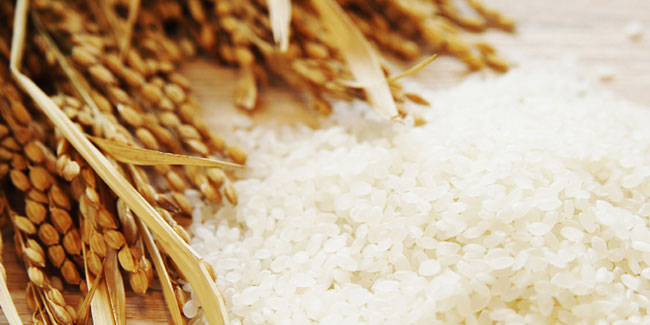 Thanksgiving in Japan is one of the national holidays. To celebrate workers in Japan, gifts such as letters and cards are exchanged as gestures of thanks for the hard work they put. Japanese Thanksgiving always falls on November 23 every year.
Labor Thanksgiving Day (Kinro Kansha no Hi in Japanese) is actually a modern name for an ancient ritual called Niinamesai (Harvest Festival). In the ritual, the Emperor makes the season's first offering of freshly harvested rice to the gods and then partakes of the rice himself.
On this day, school children prepare cards or gifts to distribute to police officers, firefighters, hospital staffs, personnel of the Japan Self-Defense Force and the Japan Coast Guard and other people in the labor sector to show appreciation for their contributions to the country.
Similar holidays and events, festivals and interesting facts

Good Husband and Wife Day in Japan on November 22
;

Motion Picture Day in Japan on December 1
;

Christmas Tree Day in Japan on December 7
;

Bodhi Day in Japan on December 8
;

Hari-Kuyō on December 8
(Kansai region, Japan);

Japan Kanji Day on December 12
(Kanji are Chinese characters used in modern Japanese writing along with hiragana, katakana, Arabic numerals, and romaji. On this day, the kanji of the year is chosen and announced at a special ceremony. It is selected by the Japan Kanji Professionals Society through the national ballot);

Forty-seven Ronin Remembrance Day in Sengaku-ji, Tokyo on December 14
;

Commemoration Day of 47 rōnin in Japan on December 14