Navy Day in Iran
Navy Day in Iran is held on November 28. This event in the third decade of the month November is annual.
Help us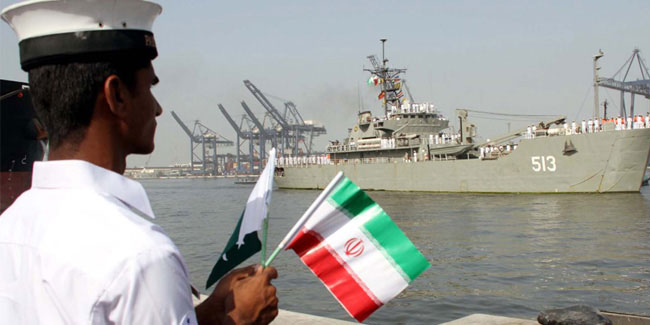 November 28 is a Navy Day in Iran. It commemorates Operation Morvarid of 1980, a major Iranian Navy victory during the Iran–Iraq War. Iran has two independent naval forces: the Islamic Republic of Iran Navy (IRIN), whose existence predates Iran's 1979 Revolution, and the Islamic Revolutionary Guard Corps Navy (IRGCN), which evolved separately in midst of the Iran-Iraq war (1985).
Both the IRIN and the IRGCN continue to operate as distinct services, with parallel chains of command. Despite the fact that both forces have as their primary mission to protect Iran's maritime interests and defend the Islamic Republic from sea-based threats, deep-seated institutional rivalries between the IRIN and the IRGCN mask even deeper structural and cultural differences between the two services.
Similar holidays and events, festivals and interesting facts

Mexico Navy Day on November 23
;

Army Day in Bosnia and Herzegovina on November 30
;

Armed Forces Day in Cuba on December 2
;

Navy Day in India on December 4
;

St Barbara's Day in New Zealand on December 4
;

Armed Forces Flag Day in India on December 7
;

Battle Day in Falkland Islands on December 8
;

Patron's Day of the Army Infantry in Spain on December 8