Thai Environment Day
Thai Environment Day is held on December 4. Thailand. This event in the first decade of the month December is annual.
Help us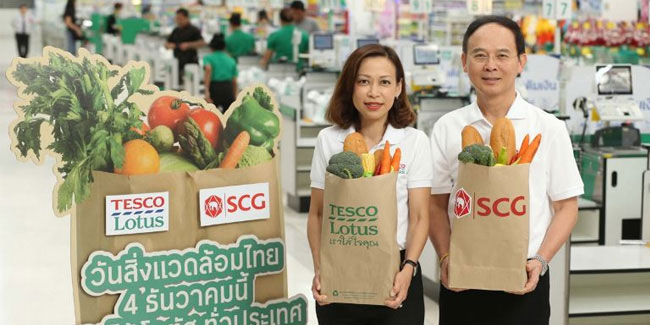 Adopted 12 November 1991.
Thai Environment Day focuses on raising awareness of environmental issues. Thai Environment Day is celebrated on December 4. It is an official observance that was established in 1991. Although it is not a national holiday, it is widely marked with various events and activities.
On December 4, 1989, King Bhumibol Adulyadej held a birthday ceremony at the Grand Palace. During the ceremony, he delivered a speech on the problems of Thai environment. Main environmental issues in Thailand include air pollution, deforestation, overfishing, field and forest burning, lack of water resources, water pollution, poaching, and wildlife habitat loss.
The King expressed concerned about the future of the country's environment and called on Thai citizens to cooperate in order to solve environmental issues. Two years later, the Ministry of Science, Technology and Environment designated December 4 as Thai Environment Day. Since 2002, the celebration has been coordinated by the Ministry of Natural Resources and Environment that was created that year.
World Environment Day is also an opportunity to reflect on what is needed to protect and improve the environment in Thailand.
Similar holidays and events, festivals and interesting facts