Anna's Day
Anna's Day is held on December 9. Sweden, Finland and Norway. Marks the day to start the preparation process of the lutefisk to be consumed on Christmas Eve, as well as a Swedish name day, celebrating all people named Anna. This event in the first decade of the month December is annual.
Help us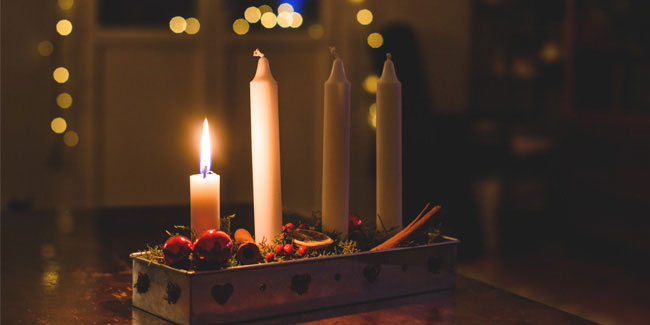 Anna's Day, 9 December, was the day in the omnibus society when some important Christmas preparations began. The Christmas beer was tasted, the lutefisk was soaked and it was time to tackle the Christmas washing and baking and start putting up the Christmas lights.
By Anna's Day, the Christmas beer would be fully brewed in the sense that the malt had been boiled, strained, yeast added and the beer would be left to ferment. The beer would then be ready to be brewed by St. Thomas' Day at the latest. On the runic tablet, Annadag was marked with a jug and 'Anna with a jug' was a saying. The tradition was born at the time of the Julian calendar.
Similar holidays and events, festivals and interesting facts