Mother's Day in India
Mother's Day in India is held on February 22. This event in the third decade of the month February is annual.
Help us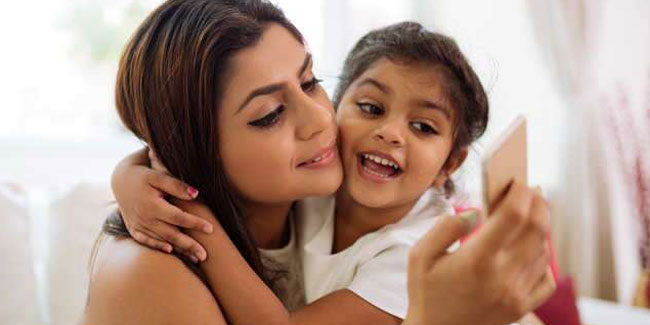 People across the country celebrated this day by giving surprise gifts to their mothers, while some took their mothers out to lunch and dinner and some even prepared meals for their mothers at home.
The origins of Motherís Day dates back to ancient Greek and Roman traditions. In 16th century England, on ďMothering SundaysĒ you would visit your mother and bake a cake for her, according to the UN women.
The modern Mother's Day has been assimilated into Indian culture and is celebrated every year on the second Sunday of May. Indians do not celebrate the occasion as a religious event; its celebration is mostly restricted to urban areas where the occasion has been largely commercialized.
Celebrations of Motherís Day in India have evolved over time; it is more about children making the day special for their mothers by showering them with flowers and presents, rather than the religious aspect.
Gandhi's wife died in 1944 while imprisoned in the Aga Khan Palace. Her day of death (February 22) is celebrated as Mother's Day in India. Gandhi was also in prison at the time of her death. Gandhi was released from prison only because he contracted malaria, and British officials feared an uprising if he, too, died while in prison.
Similar holidays and events, festivals and interesting facts