The founding of Rome in Italy
The founding of Rome in Italy is held on April 21. This event in the third decade of the month april is annual.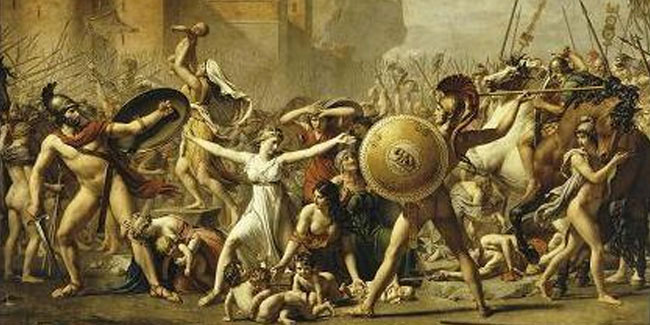 According to legend, Ancient Rome was founded by the two brothers, and demigods, Romulus and Remus, on 21 April 753 BCE, Romulus and his twin brother, Remus, found Rome on the site where they were suckled by a she-wolf as orphaned infants. Actually, the Romulus and Remus myth originated sometime in the fourth century B.C., and the exact date of Romeís founding was set by the Roman scholar Marcus Terentius Varro in the first century B.C.
This story of the founding of Rome is the best known but it is not the only one.
Beginning in the eighth century B.C., Ancient Rome grew from a small town on central Italyís Tiber River into an empire that at its peak encompassed most of continental Europe, Britain, much of western Asia, northern Africa and the Mediterranean islands.
The Romans built such a huge empire and conquered new lands, thanks to their strong army. The Romans didnít spend all their time fighting Ė they were amazing architects and engineers too. One of the most famous buildings left by the Ancient Romans is the Colosseum Ė a huge ampitheatre in the centre of Rome.
Similar events