World Whale and Dolphin Day
World Whale and Dolphin Day is held on July 23. International Whaling Commission — IWC. This event in the third decade of the month july is annual.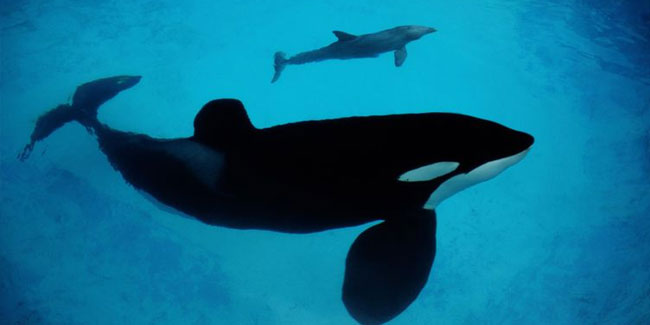 Compared to other animals, dolphins are believed to be very intelligent.
Bottlenose dolphins are the most common and well known type of dolphin.
The Blue Whale is the largest animal ever to have lived on earth.
Despite being so massive, this giant of the ocean feeds on some of the smallest marine life – tiny shrimp like animals called krill.
Similar events