Panama Revolution Day
Panama Revolution Day is held on October 11. This event in the second decade of the month October is annual.
Help us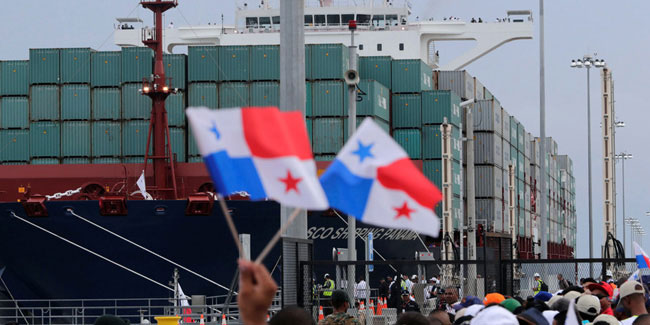 Arias took office on October 1, 1968, demanding the immediate return of the Canal Zone to Panamanian jurisdiction and announcing a change in the leadership of the National Guard. President Arias removed the two most senior officers and selected Colonel Bolivar Urrutia to command the Guard.
On October 11, 1968 the Guard staged a coup and removed Arias from the presidency. A "Provisional Junta of Government" was established on October 13. The overthrow of Arias provoked student demonstrations and rioting in some of the slum areas of Panama City. However, the Guard retained control of the country during and after the rioting. Internal political issues in Panama involving the installing of a military junta put the Treaty negotiations in limbo until 1971.
Similar holidays and events, festivals and interesting facts

Panama Biologist's Day on August 28
;

World Breast Cancer Day on October 19
;

Student's Day in Panama on October 27
;

Panama Independence Day / Separation Day on November 3
(celebrates the separation and independence of Panama from Colombia in 1903);

Panama Flag Day on November 4
;

Colón Day in Panama on November 5
(Colon is a city and seaport in Panama, beside the Caribbean Sea, lying near the Atlantic entrance to the Panama Canal. It is the capital of Panama's Colón Province and has traditionally been known as Panama's second city);

Cry of Independence Day in Panama on November 10
("Primer Grito de Independencia de la Villa de los Santos" celebrating The Gesture of Rufina Alfaro and the uprising in the Villa de los Santos against Spain)