Cities for Life Day
Cities for Life Day is held on November 30. International. This event in the third decade of the month November is annual.
Help us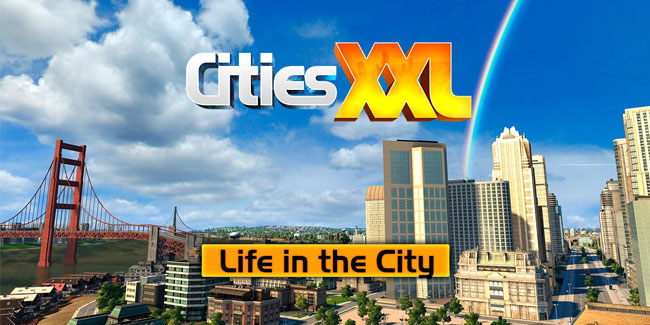 Cities for Life Day is a worldwide festivity that supports the abolition of the death penalty. It is celebrated on November 30 of each year.
Cesare Beccaria was one of the greatest Italian Enlightenment writers, who was noted for his masterpiece Of Crimes and Punishments (1764), which was later translated into 22 languages. In it, Beccaria put forth some of the first modern arguments against the death penalty. His treatise was also the first full work of penology, advocating reform of the criminal law system. The book was the first full-scale work to tackle criminal reform and to suggest that criminal justice should conform to rational principles.
As a consequence in Italy the first pre-unitarian state to abolish the death penalty was the Grand Duchy of Tuscany as of November 30, 1786, under the reign of Pietro Leopoldo, later Holy Roman Emperor Leopold II. So Tuscany was the first civil state in the world to do away with torture and capital punishment.
Similar holidays and events, festivals and interesting facts