Northland Anniversary Day in New Zealand
Northland Anniversary Day in New Zealand is held on January 31. Date for 2022. It is a public holiday in Northland, where it is a day off for the general population, and schools and most businesses are closed. This event in the third decade of the month january is annual.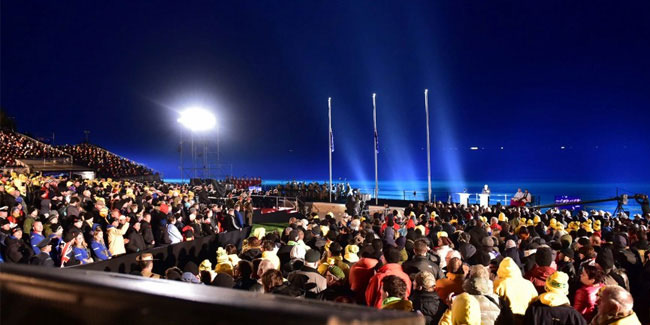 Auckland Anniversary Day (also called: Northland Anniversary Day) was established by Governor Hobson's direction, over Willoughby Shortland's signature, in 1842. The New Zealand Government Gazette of 26 January 1842 (Volume 2, 4th edition) carried a notice stating, Saturday, the 29th instant, being the SECOND ANNIVERSARY of the establishment of the Colony, His Excellency the Governor has been pleased to direct that day to be held as a GENERAL HOLIDAY on which occasion the Public Offices will be closed.
These days holidays are sometimes being "Mondayised" and the Auckland anniversary day was "Saturdayised" when it was created in 1842 (29 January).
Similar holidays and events