International Epilepsy Day
International Epilepsy Day is held on February 12. Every year on the second Monday of February people join together to celebrate IED. This event in the second decade of the month February is annual.
Help us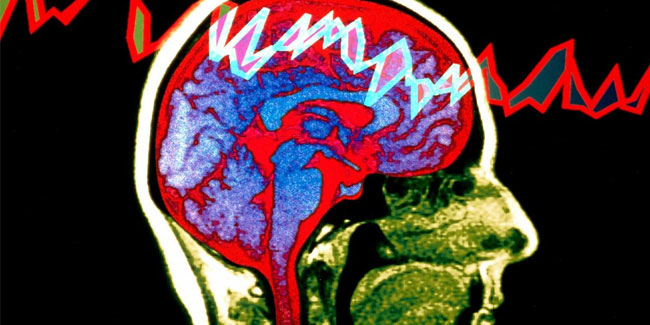 Epilepsy is a brain disorder that causes repeated seizures. There are many different types of epilepsy and many different kinds of seizures. Epilepsy can get in the way of life, especially when seizures keep happening.
Part of the stigma associated with epilepsy is the misconception by some that people with epilepsy cannot have high intelligence or great abilities. That is absolutely wrong!
On average, people with epilepsy live 10-12 years fewer than those who do not have the condition. Excess mortality is particularly pronounced among people with epilepsy and mental disorders. The difference between predicted brain age and chronological age was on average 8.8 years older for patients with uncontrolled epilepsy than healthy participants.
Similar holidays and events, festivals and interesting facts