National Malaria Week in South Africa
National Malaria Week in South Africa is held on November 5. This event in the first decade of the month November is annual.
Help us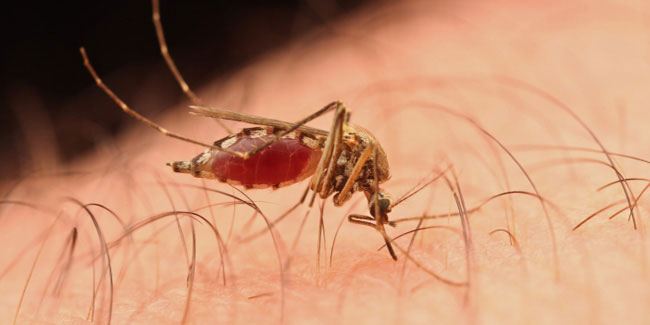 Malaria is a life-threatening disease caused by parasites that are transmitted to people through the bites of infected female Anopheles mosquitoes. It is preventable and curable.
90% of the cases in 2016 were in Africa (194 000), followed by the South-East Asia Region (7%) and the Eastern Mediterranean Region (2%).
After the discovery in the 1890s that malaria was caused by a parasite transmitted by anopheline mosquitoes, the next report on malaria in SA was by Hill and Haydon on the 1904/05 malaria epidemic in Natal.
Similar holidays and events, festivals and interesting facts