Eating Disorder Awareness Week in Canada
Eating Disorder Awareness Week in Canada is held on February 1. This event in the first decade of the month February is annual.
Help us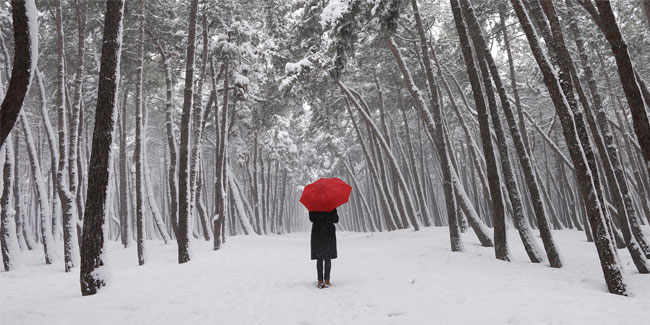 Eating disorders are mental and physical illnesses categorized by unhealthy relationships with food and serious disturbances in eating behavior. Three of the most common eating disorders are anorexia nervosa (severely restricting food), binge-eating disorder (eating exceptionally large quantities of food and losing control over eating behavior), and bulimia nervosa (binge-eating followed by behaviors to compensate for overeating like vomiting or excessive exercise). An estimated 30 million people in the US struggle with an eating disorder (20 million women and 10 million men).
National Eating Disorder Information Centre (NEDIC). NEDIC provides information, resources, referrals and support to Canadians affected by eating disorders.
Similar holidays and events, festivals and interesting facts