Acne Awareness Month in Canada
Acne Awareness Month in Canada is held on September 1. Also Craniofacial Awareness Month and Prostate Cancer Awareness Month. This event in the first decade of the month September is annual.
Help us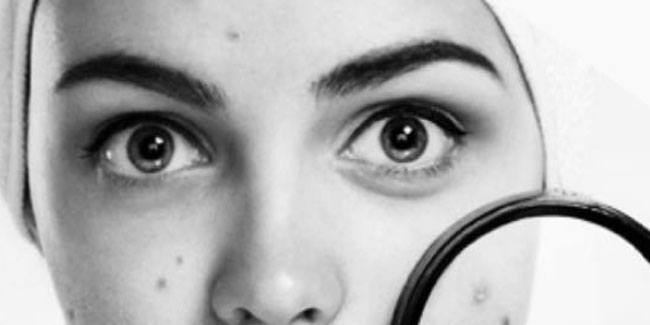 Acne has no age restriction, even though it commonly begins in puberty. Adults can also develop it into their 50s! The most common forms of acne are face, chest and back acne. You should never pop, squeeze or pick at acne otherwise you can develop acne scars.
As acne typically appears on the face, it has been shown to cause low self-esteem and negative self-image amongst those affected. According to the Acne and Rosacea Society of Canada, acne affects nearly 20% of the population which translates to approximately 5 million Canadians of different ages and ethnicities. While acne is very common amongst teens and young adults, acne is prevalent in adults, particularly women – up to 22%, or 1 in 5 women. The severity can range from mild, to moderate, to severe, and while typically present on the face, it can also affect the neck, chest, back, and shoulders.
Similar holidays and events, festivals and interesting facts