Digital Health Week in Canada
Digital Health Week in Canada is held on October 9. Date for 2023. Digital Health Week, as well as National Kinesiology Week - a discipline that studies muscle movement in all its manifestations. This event in the first decade of the month October is annual.
Help us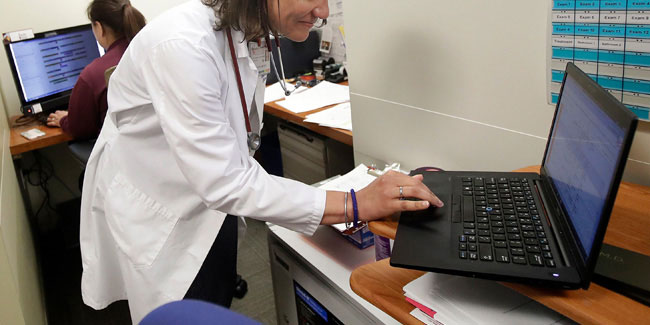 Digital Health Canada fosters network growth and connection; brings together ideas from multiple segments for incubation and advocacy; supports members through professional development at the individual and organizational level; and advocates for the Canadian digital health industry.
Each week, 350,000 people go to their health provider without leaving their house. Each week, 250,000 people get a prescription without getting a piece a paper. Each week, 450,000 Canadians take a step forward without taking any steps at all.
Digital health has the potential to prevent disease and lower healthcare costs, while helping patients monitor and manage chronic conditions. It can also tailor medicine for individual patients. Healthcare providers also can benefit from advances in digital health.
Similar holidays and events, festivals and interesting facts