International Day of Climate Action
International Day of Climate Action is held on October 24. This event in the third decade of the month October is annual.
Help us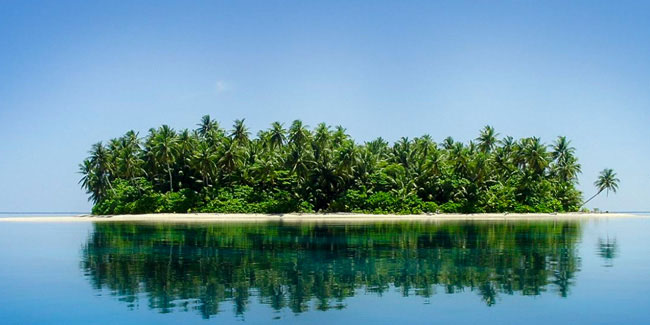 For the past few decades, Mother Earth has been facing climate change with a rise in global temperature. Global Warming Is (Partially) Reversible. We Are Certain We Caused It. CO2 Is At Its Highest in 2 Million Years. We Are Losing 1.2 Trillion Tons of Ice Each Year.
International Day of Climate Action is a direct action protest format that the Environmentalists initiated in 2005 in connection with the Global Climate Campaign. The day's main focus is to inform the people about the effects that humans are having on global warming. Moreover, this day demands the elected representatives of the governments to honor the commitments set forth by the Kyoto Protocol (This was an international Treaty that committed states to reduce greenhouse gas emissions).
Similar holidays and events, festivals and interesting facts

International Mole Day on October 23
;

International Snow Leopard Day on October 23
;

International Kabuki Syndrome Day on October 23
;

Global Day of Action for Child Survival on October 23
;

World Polio Day on October 24
;

World Tripe Day on October 24
;

Global Media and Information Literacy Week on October 24
;

European Lawyers Day on October 25
;

World Opera Day on October 25
(officially is celebrated since 2019);

Sustainability Day on October 25
(The goal is to be able to take care of the planet for a very long time. Held on the fourth Wednesday in October);

International Artist's Day on October 25
;

World Short People's Day on October 25
;

World Karate Day on October 25