National Chocolate Souffle Day in USA
National Chocolate Souffle Day in USA is held on February 28. This event in the third decade of the month February is annual.
Help us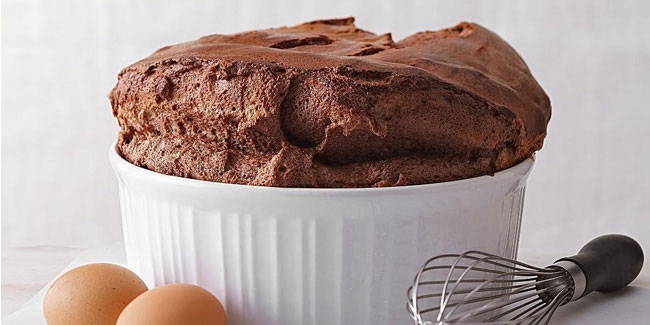 It is a lightly baked cake. It can be served as a savoury main dish, but usually it is sweetened as a dessert. It is made with egg yolks and beaten egg whites. The egg whites are beaten to a soft peak meringue.
Essentially, this delicacy is made by vigorously whipping fresh egg whites alongside other ingredients like sugar, cream, and butter. Depending on the ingredients used, souffle can be either sweet or savory. Chocolate lovers will fall simply love crafting a delicious chocolate souffle.
However, the original idea and recipe for soufflé is believed to have originated in a recipe book called La Cusinier Moderne, by French Cook Vincent La Chappelle, published as long ago as 1742.
Similar holidays and events, festivals and interesting facts