Show & Tell Day At Work Day
Show & Tell Day At Work Day is held on January 8. This event in the first decade of the month January is annual.
Help us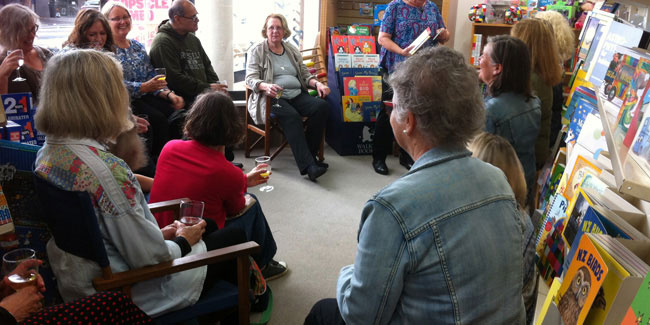 It is the best Day to show off something which you feel is significant.
For children, show and tell day was a chance to basically show off their toys and to see what their classmates had in their haul. However, teachers had an ulterior motive for this activity that us adults could learn a thing or two about. This is a vital activity for adulthood as these are all transferable skills that we all use frequently in our lives.
Practising public speaking will build confidence in most people.
What are the fun activities in office? These activities are great for longer meetings, or if you want to spend an afternoon or a few hours away from your desk.
Similar holidays and events, festivals and interesting facts

Distaff Day on January 7
(medieval Europe);

I'm Not Going To Take It Anymore Day on January 7
;

Old Rock Day on January 7
(This day is completely dedicated to collect different rocks);

Argyle Day on January 8
(The argyle pattern comes from the tartan of Clan Campbell, which originated in Argyll in western Scotland);

Bubble Bath Day on January 8
(Bubble Baths have been popular for as long as baths with surfactant-based soap have been a thing);

Earth's Rotation Day on January 8
(In 1851, the French physicist Léon Foucault demonstrated how the earth rotates by suspending a lead-filled brass ball from the top of the Panthéon in Paris);

Joy Germ Day on January 8
(Back in 1981, Joan White of Syracuse, New York thought of the idea of holding joy germ Day);

Male Watchers Day on January 8
;

Coming of Age Day or Seijin Shiki or 成人式 in Japan on January 8
(celebrated on the second Monday of January);

Poetry At Work Day on January 9
(finding the beauty in your job and putting it into some form of artful prose);

Static Electricity Day on January 9
;

Play God Day on January 9
(What we do know ,is that God is good. Therefore, we believe that Play God Day is a day to do something good and extra special)