Nothing Day
Nothing Day is held on January 16. This day was first practiced way back in 1973 by newspaperman Harold Pullman Coffin. The goal of the day is "to provide Americans with one national day where they can just sit without celebrating, observing, or honoring anything.". This event in the second decade of the month January is annual.
Help us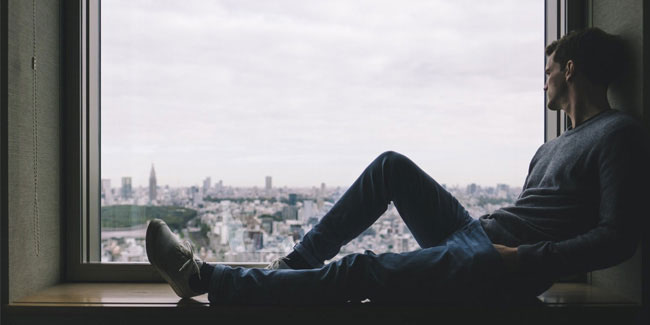 Roughly 74 percent of the universe is "nothing," or what physicists call dark energy.
Frank Sinatra was offered the starring role in Die Hard when he was in his 70s. The movie was based on the 1979 Roderick Thorp novel Nothing Lasts Forever, which was a follow-up to 1966's The Detective. In 1968, that novel had been made into a film starring Sinatra (not as John McClane, but as Joe Leland, a former New York cop who becomes a private investigator). When Sinatra signed on for The Detective, it was in his contract that the studio had to offer him the main part in the sequel. However, when that eventually happened, Ol' Blue Eyes refused the role.
Similar holidays and events, festivals and interesting facts

Hat Day on January 15
;

Blue Monday on January 15
(Date for 2024. The third Monday is claimed to be the most depressing day of the year);

Appreciate A Dragon Day on January 16
;

Cable Car Day on January 17
(In early 1871 British-born, US resident Andrew Smith Hallidie received the first patent in relation to the cable car);

Ditch New Year's Resolutions Day on January 17
;

Museum Selfie Day on January 17
(Held on the third Wednesday of January);

Thesaurus Day on January 18
(It is celebrated every year on January 18th, which is the birthday of the author of Roget's Thesaurus, Peter Roget. Peter Roget was born on January 18th in 1779);

Winnie the Pooh Day on January 18
(This day was created to celebrate the birth of A.A .Milne in 1882)