Hairstyle Appreciation Day
Hairstyle Appreciation Day is held on April 30. This event in the third decade of the month April is annual.
Help us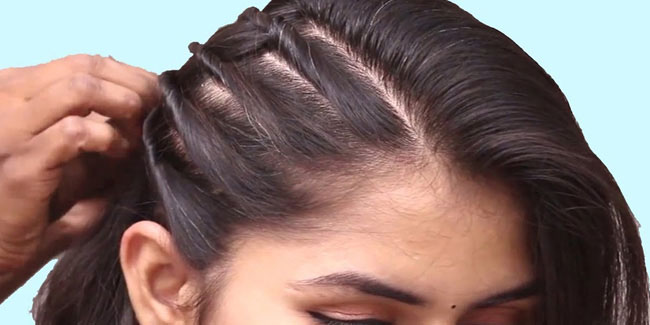 About 95% of the total skin area is covered in hair. Each piece of hair is made up of the cuticle, the cortex, and the medulla. The average head contains over 100,000 hair follicles.
Enhancing Personality and Beauty: The first and foremost reason to select a good hairstyle is because they can enhance their look and personality by using the right hairstyles.
The oldest known depiction of hair styling is hair braiding which dates back about 30,000 years. In history, women's hair was often elaborately and carefully dressed in special ways, though it was also often kept covered outside the home, especially for married women.
The first famous male hairdresser was Champagne, who was born in Southern France. Upon moving to Paris, he opened his own hair salon and dressed the hair of wealthy Parisian women until his death in 1658. Women's hair grew taller in style during the 17th century, popularized by the hairdresser Madame Martin.
Similar holidays and events, festivals and interesting facts