Weed Appreciation Day
Weed Appreciation Day is held on March 28. This event in the third decade of the month March is annual.
Help us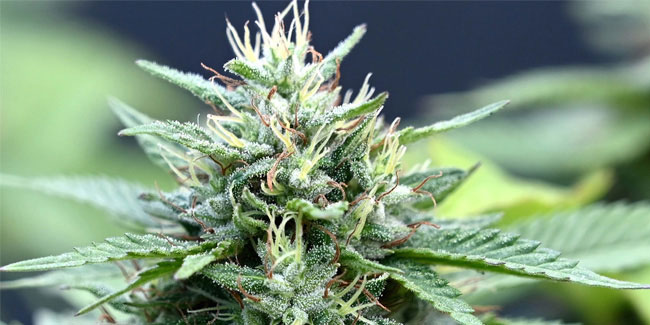 The term weed started being used for cannabis at the start of the 20th century. Backstory: It likely stems from the shortened version of the word "locoweed," which is a species of plant that grows in Mexico.
An archeological site in the Oki Islands near Japan contained cannabis achenes from about 8000 BC, probably signifying use of the plant. Hemp use archaeologically dates back to the Neolithic Age in China, with hemp fiber imprints found on Yangshao culture pottery dating from the 5th millennium BC. The use of cannabis originated in central Asia or western China. Cannabis has been used for its alleged healing properties for millennia. The first documented case of its use dates back to 2800 BC, when it was listed in the Emperor Shen Nung's (regarded as the father of Chinese medicine) pharmacopoeia.
Similar holidays and events, festivals and interesting facts

National Joe Day in US on March 27
;

Quirky Country Music Song Titles Day on March 27
;

Something on a Stick Day on March 28
;

Smoke and Mirrors Day or Magician Day on March 29
;

Niagara Falls Runs Dry Day on March 29
;

Pencil Day on March 30
;

I am in Control Day on March 30
;

Take a Walk in the Park Day on March 30