Comic Sans Day
Comic Sans Day is held on July 5. Comic Sans MS is a sans-serif casual script typeface designed by Vincent Connare and released in 1994 by Microsoft Corporation. This event in the first decade of the month July is annual.
Help us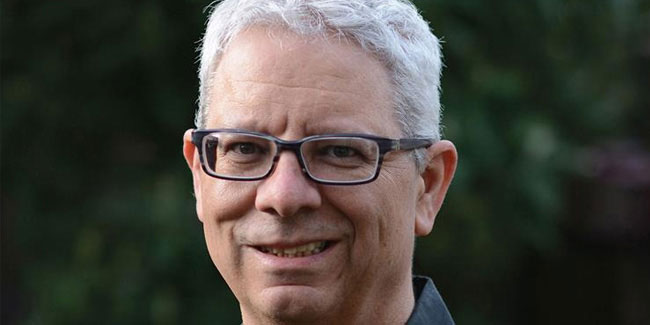 Comic Sans was designed by Vincent Connare to fit the theme of Microsoft Bob and was inspired by comics like Watchmen and Batman. Based on its intended inclusion in Microsoft Bob, the existence of Comic Sans has some purpose. It's named appropriately, as the font imitates the print you'd see in a comic book.
Vincent Connare is an American type designer and former Microsoft employee. Among his creations are the fonts Comic Sans and Trebuchet MS, as well as the Man in Business Suit Levitating emoji. "My original idea was it was going to be used for kids. It wasn't made for everybody to like it," Connare told LiveScience in 2019.
Ever since 2009, DJs on Dutch radio stations have celebrated the first Friday of every July as Comic Sans Day, encouraging their listeners to "send all your mails, print all your reports and all your sticker address labels in this illustrious font".
Similar holidays and events, festivals and interesting facts

Country Music Day on July 4
;

Sidewalk Egg Frying Day on July 4
;

Bikini Day on July 5
(is the anniversary of the invention of the bikini in 1946 by a Parisian fashion designer, Louis Reard);

Work-a-Holic Day on July 5
;

Umbrella Cover Day on July 6
;

Take Your Webmaster To Lunch Day on July 6
;

Hop A Park Day on July 6
(First Saturday of July);

International Stolen Kiss Day on July 6