Toilet Paper Day
Toilet Paper Day is held on August 26. This event in the third decade of the month August is annual.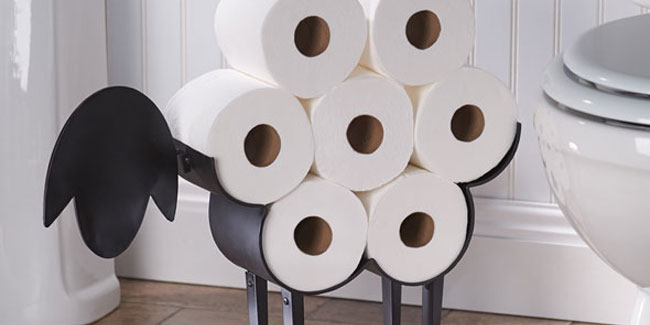 Packaged toilet paper wasn't sold in the United States until 1857 - Joseph C. Gayetty created the first commercially packaged toilet paper in 1857.
August 26 is National Toilet Paper Day in USA, deemed so to commemorate the first time it was ever sold on a roll - August 26, 1871.
The average person in the United States uses 100 rolls of toilet paper per year and the average household flushes about 80,000 sheets annually.
Similar holidays and events