I Need A Patch For That Day
I Need A Patch For That Day is held on May 21. This event in the third decade of the month May is annual.
Help us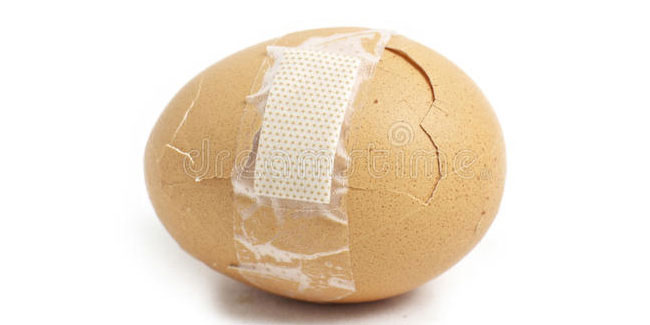 A patch is a piece of a flexible material used to repair an object that has a hole in it, to protect an object from damage even before it is damaged, or to decorate clothing or other fabric items. Generally speaking, custom-made patches suitably accentuate all things, from clothing and accessories to home goods and hand-me-downs.
Whether you're running a business, a website, or building a game, it's likely that you've installed multiple patches or updates to your software. This term is used because a software patch is a small piece of code that's used to cover up or correct a problem in the existing code.
Similar holidays and events, festivals and interesting facts

National Seal Day in Canada on May 20
(In response to this, Bill S-208 was Royally Assented on May 16th, 2017, designating May 20th annually as National Seal Products Day, and to recognize the importance of the seal hunt for Canada's Indigenous people, coastal communities and entire population);

Be a Millionaire Day on May 20
;

International Drunkard's Day on May 20
;

Memo Day on May 21
;

Buy a Musical Instrument Day on May 22
;

World Goth Day on May 22
(The Official World Goth Day site defines it as "a day where the goth scene gets to celebrate its own being, and an opportunity to make its presence known to the rest of the world.");

Sherlock Holmes Day on May 22
(Sir Arthur Conan Doyle, the british writer, who gave the world one of the most famous fictional detectives, was born on this day in 1859)