Open An Umbrella Indoors Day
Open An Umbrella Indoors Day is held on March 13. This event in the second decade of the month March is annual.
Help us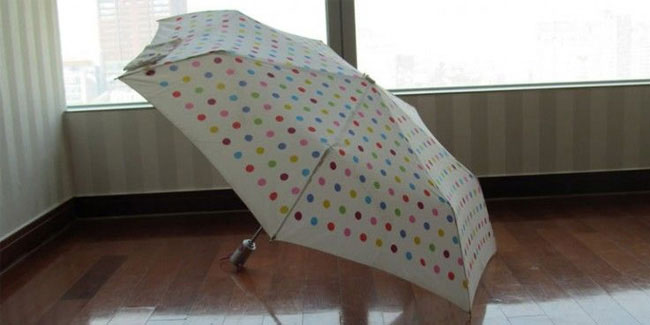 Why Is Opening an Umbrella Indoors Supposed to Be Bad Luck? The modern superstition about opening an umbrella indoors most likely stems from the 18th century, when umbrellas were still a relatively new invention. Though there are many studies which justify that these notions don't have any kind of authenticated proof and they are not linked to any religious or spiritual beliefs.
If leaving your umbrella open to dry in the corner of your office makes you slightly uneasy, you're probably not alone.
Similar holidays and events, festivals and interesting facts