Tooth Fairy Day
Tooth Fairy Day is held on February 28. This event in the third decade of the month February is annual.
Help us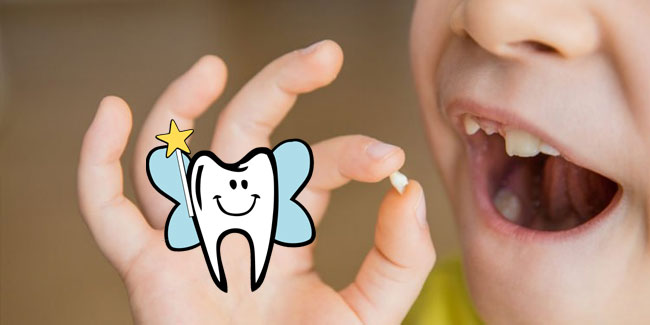 The tooth fairy may not be real, but it's still a fun way to talk to your kids about their oral health. The Tooth Fairy collects about 300,000 teeth from children all over the world every night. So, what does she do with all those teeth? It's believed that the Tooth Fairy uses these teeth to help build the fairy community where she lives. Other times she will make jewelry for herself and her friends.
It's possible that the tooth fairy tradition traces its roots back nearly a millennium to the 10th century Norse peoples of Europe. In the "Eddas," the earliest recorded writings of Norse and Northern European traditions, a tradition called the "tand-fe" (translated to the "tooth fee") is noted.
Similar holidays and events, festivals and interesting facts