Hollerin' Contest Day
Hollerin' Contest Day is held on June 15. This event in the second decade of the month June is annual.
Help us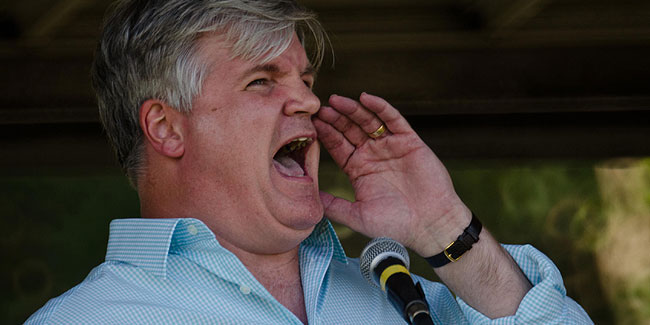 In one form or another, the holler has been found to exist in Europe, Africa and Asia as well as the US.
The holiday has been celebrated since 1969. On this day, the National Hollerin' Contest is held in Spivey's Corner, North Carolina. Let's add that there are different types of "shouts".
Hollerin' is considered by some to be the earliest form of communication between humans. It is a traditional form of communication used in rural areas before the days of telecommunications to convey long-distance messages.
Similar holidays and events