Fight Procrastination Day
Fight Procrastination Day is held on September 6. This event in the first decade of the month September is annual.
Help us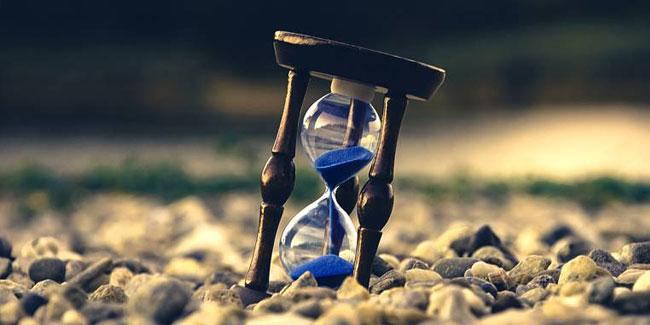 Everyone procrastinates, but not everyone is a procrastinator. According to psychologist Adam Grant , moderate procrastination can help give your brain time to mull over a task or problem, and create space for greater creativity and innovative ideas. This, he believes, is the primary work zone of innovators and original thinkers. For example, studies show that approximately 80%–95% of college students engage in procrastination to some degree, approximately 75% consider themselves to be procrastinators, and approximately 50% say that they procrastinate in a consistent and problematic manner. Post hoc analysis revealed that procrastination was highest in the youngest group (14 to 29 years) declining across the older age groups.
Introverts tend to think things through more before getting started but that, in itself, is not procrastinating. Procrastination might be worse if you're suffering negative feelings like self-doubt, low self-esteem, anxiety or insecurity. The fight against such phenomena is the purpose of this Day.
Similar holidays and events, festivals and interesting facts

International Procrastination Day on March 25
(or World Procrastination Day);

Anti-Procrastination Day on January 14
(2015);

National Procrastination Week in the UK on March 1
(the goal is to leave unnecessary tasks at a later time, provide mental and emotional relief, help reduce stress and anxiety);
Be Late For Something Day on September 5
;

Another Look Unlimited Day on September 5
(is celebrated the day after Labor Day);

Read a Book Day on September 6
;

Lace Day on September 7
;

Neither Rain Nor Snow Day on September 7
;

World Redhead Day on September 7