Evaluate Your Life Day
Evaluate Your Life Day is held on October 19. This event in the second decade of the month October is annual.
Help us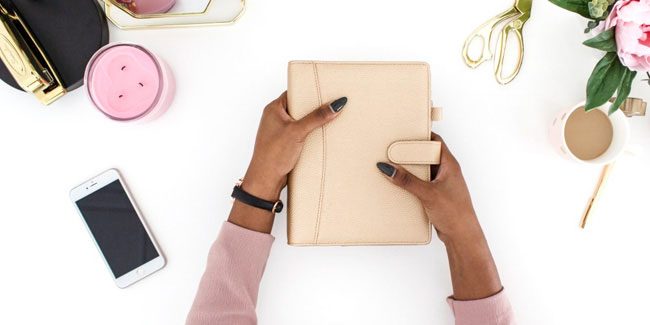 From how your body changes from infancy to adulthood to the secret behind better sleep, you can't afford not to know these basic facts about life. Evaluate Your Life Day comes up every year on October 19, offering a time to reflect on our lives with the aim of becoming better versions of ourselves.
Feel free to write them down somewhere and then see how much progress you've made the next time you evaluate your life. The time comes in every life where we have to take an accounting, a reckoning of the things we've done, the progress we've made, and the path we're on. It helps keep moving forward!
Similar holidays and events, festivals and interesting facts

No Beard Day on October 18
;

Hagfish Day on October 18
(Held on the third Wednesday of October);

Information Overload Day on October 20
;

Shirou Day on October 20
(the protagonist of Fate/stay night, Master Saber in the Fifth Holy Grail War);

Bridge Day on October 21
(is an annual one-day festival in Fayetteville, Fayette County, West Virginia, United States);

Babbling Day on October 21
;

Count Your Buttons Day on October 21
;

Sweetest Day in Great Lakes region on October 21
(is celebrated on the third Saturday in October);

Lionfish Spearing in Belize on October 21
(Marine conservation holidays, September to May)