National Motivation and Inspiration Day in US
National Motivation and Inspiration Day in US is held on January 2. This event in the first decade of the month January is annual.
Help us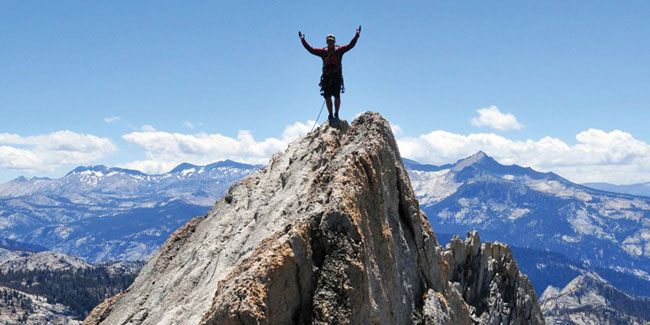 Inspiration is more a person reaching a point of wanting to act, whereas, motivation is more of giving people reasons to act. That's the difference between babysitting and empowerment, incentives or influence, fire-starters and fire extinguishers. There is a need for both inspiration and motivation.
Behavior is affected by the experiences and conditions that shape a mindset that goal achievement is possible—and, critically, by having the resources, time, skills, and supports that make successful action feasible.
You learn how to be compassionate, sympathetic, and empathetic as other people work towards their goals. You become more creative but still realistic with your goal setting. Your interests grow, and you try new things with confidence.
Similar holidays and events, festivals and interesting facts