National Get to Know Your Customer Day in USA
National Get to Know Your Customer Day in USA is held on January 17. This event in the second decade of the month January is annual.
Help us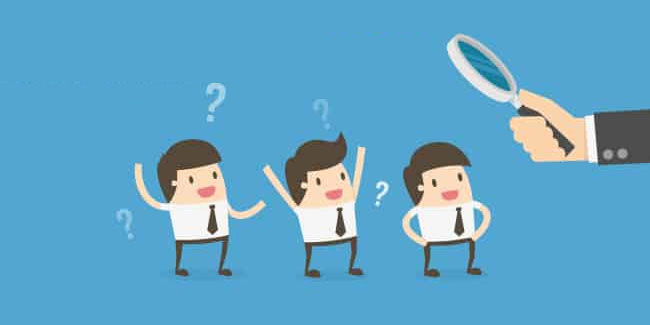 Customer service can break a company's chance to turn a potential customer into a loyal customer. After a positive customer service experience, 89% of consumers report they are more likely to return and make another purchase.
72% of customers will tell six or more people if they have a satisfying experience. 94% of American customers will recommend a company whose service they rate as "very good." 67% of customers report a terrible customer experience as the reason for switching businesses.
Essentially, the 3 important qualities of customer service center around three "p"s: professionalism, patience, and a "people-first" attitude. Although customer service varies from customer to customer, as long as you're following these guidelines, you're on the right track.
Similar holidays and events, festivals and interesting facts

Composers Day in Mexico on January 15
(unofficially celebrated since 1965, officially since 1983);

Teacher's Day in Venezuela on January 15
;

National Disc Jockey Day in USA on January 20
(DJ Day is celebrated in remembrance of the death of Albert James Freed. Freed, also known as Moondog, was an influential disc jockey in the 1950s. He is credited with introducing the term "rock 'n' roll" to the world);

National Pediatrician's Day in Venezuela on January 20
;

International Community Manager Day on January 22
(Held on the fourth Monday of January);

National Musician Day in Argentina on January 23
;

Day of the Foreign Intelligence Service of Ukraine on January 24