World Spay Day
World Spay Day is held on February 27. Last Tuesday in February. This event in the third decade of the month February is annual.
Help us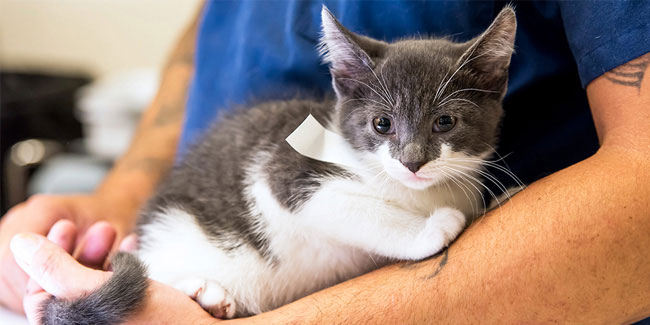 Annual campaign Humane Society International and Humane Society of the US.
Spaying prevents uterine infections and decreases the incidence of breast tumors, which are malignant or cancerous in about 50 percent of dogs and 90 percent of cats. Spaying your pet before her first heat offers the best protection from these diseases. Generally, spaying or neutering your pet will not change its personality. If there are any effects on behaviour, they tend to be positive (reducing unwanted behaviour). Spaying or neutering will not change your pet's affection level or playfulness. For females, there is typically no change at all.
The procedure typically can last from 20 to 90 minutes to perform, depending on your pet's size and any special medical considerations. In older pets or large-breed dogs, the procedure can take longer and may require two surgeons to perform.
In fact, the studies show that spay actually increases aggression, fearfulness and anxiety in the recipient, as well as making them more difficult to train.
Similar holidays and events, festivals and interesting facts