Austrian Sparkling Wine Day
Austrian Sparkling Wine Day is held on October 22. This event in the third decade of the month October is annual.
Help us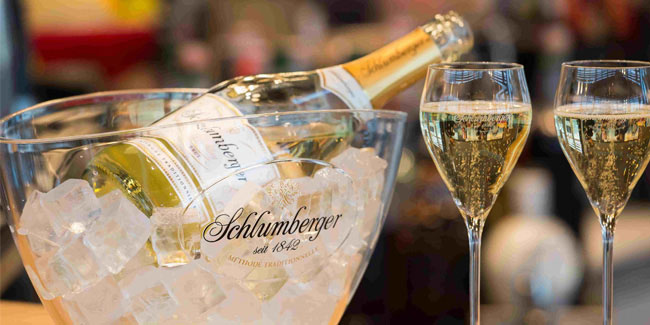 Austrian wine is probably best known for the white grape, Gruner Veltliner, as well as its excellent Riesling, Sekt, but this region also has its fair share of tasty red varieties that you've likely never heard of: Saint Laurent, Blaufrankisch, and Zweigelt to name just a few. Sparkling wines (as opposed to still wines) are saturated with molecules of carbon dioxide gas, which makes them fizzy or bubbly. They're made all over the world using a variety of grapes and production methods.
With a tradition going back to the mid-19th century, Austria's sparkling wine (called Sekt) is a classic aperitif and accompaniment to a great many dishes, from hors d'oeuvres to desserts. Perhaps most commonly used to toast at special occasions, Sekt is an absolute must on New Year's Eve in Austria, and is often served as a welcome drink at dinners or parties.
Similar holidays and events, festivals and interesting facts

World Champagne Day on October 20
(Celebrated on the penultimate Friday of October);

International Carignan Day on October 26
(Celebrated on the last Thursday in October);

International Xinomavro Day on November 1
;

International Merlot Day on November 7
;

International Tempranillo Day on November 9
(Celebrated always on the 2nd Thursday of November);

Winegrower and Winemaker's Day in Ukraine on November 12
(Celebrated on the second Sunday of November);

National Zinfandel Day in US on November 15
(Celebrated on the 3rd Wednesday in November)