Liberation Day in Washington, DC, USA
Liberation Day in Washington, DC, USA is held on April 16. In honor of a decree signed by President Abraham Lincoln in 1862 to free slaves from the District of Columbia. This event in the second decade of the month April is annual.
Help us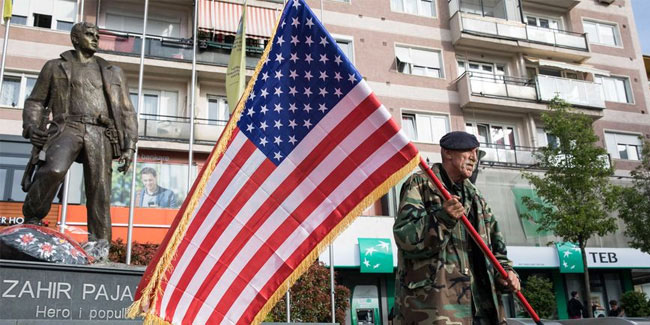 Washington produces more apples than any other state in the union. We're also first in the country for pear, red raspberry, spearmint oil and sweet cherry production. The Olympic Peninsula is home to the only temperate rain forests in the continental United States. Up to 12,000 wild horses roam the Yakima Indian Reservation.
April 16, 1862 marks the abolition of slavery in the District of Columbia. Over 3,000 enslaved persons were freed eight months before the Emancipation Proclamation liberated slaves in the South. The District also has the distinction of being the only part of the United States to have compensated slave owners for freeing enslaved persons they held.
Similar holidays and events