Honduras Architect Day
Honduras Architect Day is held on May 3. This event in the first decade of the month May is annual.
Help us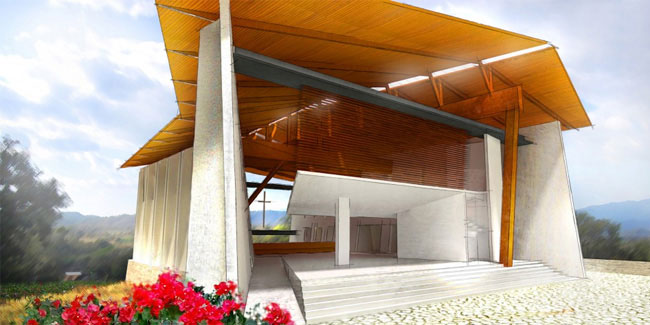 The history of architecture traces the changes in architecture through various traditions, regions, overarching stylistic trends, and dates. The beginnings of all these traditions is thought to be humans satisfying the very basic need of shelter and protection. The term "architecture" generally refers to buildings, but in its essence is much broader, including fields we now consider specialized forms of practice, such as urbanism, civil engineering, naval, military, and landscape architecture.
The small nation of Honduras in Central America has a big history, with impressive historical monuments left both by the pre-Hispanic and colonial inhabitants of the area. These monuments represent a millenia of Honduran history and include everything from Mayan pyramids to the churches and fortresses the Spanish built to strengthen their control over the area. For the tourist, many of these sites are now open the public, and some are even part of archaeological parks and museums.
Similar holidays and events, festivals and interesting facts