World Fibromyalgia Awareness Day
World Fibromyalgia Awareness Day is held on May 12. Fibromyalgia is a complex of disorders and causes bone and muscle pain. This is a chronic disease that affects approximately 2-5% of the world's population. This event in the second decade of the month May is annual.
Help us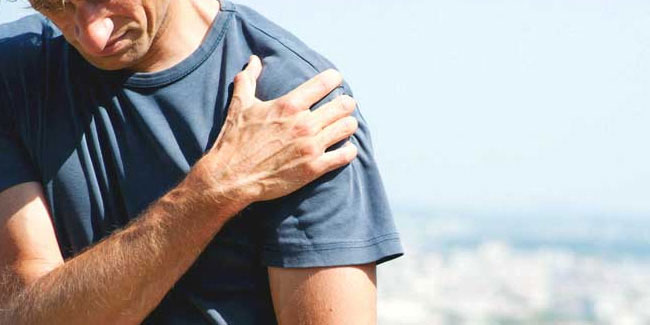 The two most common fibromyalgia symptoms are widespread chronic pain and debilitating fatigue. The majority of people who have fibromyalgia are women—about 80% to 90% of people diagnosed with fibromyalgia are women. People from every culture and socioeconomic level have fibromyalgia.
Fibromyalgia can be a primary pain syndrome or can be secondary to another illness, such as rheumatoid arthritis or multiple sclerosis. More than six million people in the U.S. have fibromyalgia, making it one of the most common pain conditions. Many people with this condition are too disabled to continue working.
Similar holidays and events, festivals and interesting facts