Israk Mikraj in Brunei Darussalam
Israk Mikraj in Brunei Darussalam is held on February 8. Prophet's Ascension. This event in the first decade of the month February is annual.
Help us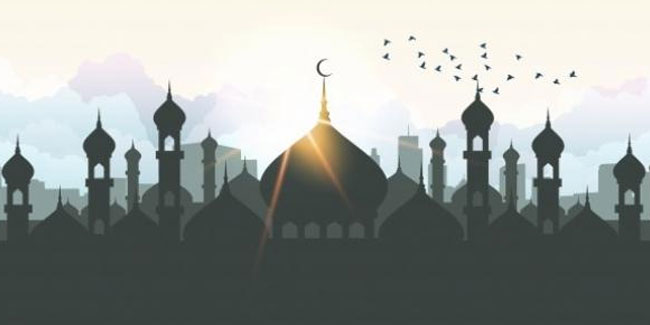 In general, Israk Mikraj is a journey of our beloved Prophet Muhammad SAW to Sidratul Muntaha to meet Allah SWT as a command from Him to perform daily prayers of five times a day. Many of us only know the basic story of Al-Isra' wal-Mi'raj - that the Prophet (saw) was transported from al-Masjid al-Haram to al-Masjid al-Aqsa, from where he (saw) ascended to heaven. In fact, there were many stops along this incredible journey, and the story is packed with wonders and miracles. Having gone through so much grief and suffering, the Prophet Muhammad (saw) was given a truly beautiful and comforting gift. He was transported not only to the Sacred Sanctuary and through the skies, but ultimately into the Divine Presence, the source of all comfort and hope.
Similar holidays and events, festivals and interesting facts