International Son Day
International Son Day is held on November 22. Community initiative. This event in the third decade of the month November is annual.
Help us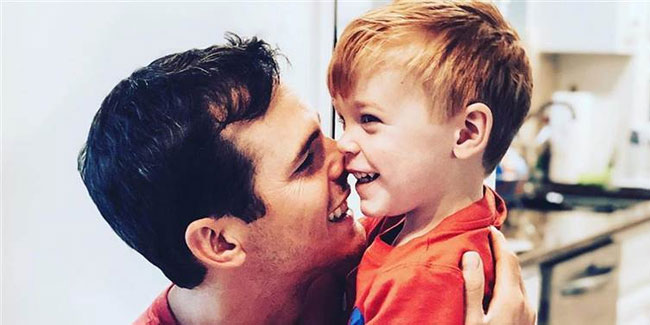 The most accurate history of the holiday, according to the webplus.info project, is simple and indicates that this is a public initiative.
In 2014, at the suggestion of the media publication Guardian News & Media Limited, in the context of International Men's Day, the idea to hold International Son Day appeared. The purpose of the day was supposed to be a family event. On one Sunday, every year, fathers can invite their sons into their own homes, so that they can learn how to clean, cook, vacuum, do laundry and childcare Ė skills that these boys will inevitably need. Just as we demystify the workplace for girls, letís demystify the home for boys, so that they can grow up into the men that they say they want to be: autonomous and capable of living on their own, and also involved family men, in egalitarian marriages and relationships, active and energetically engaged fathers, who use their domestic skills.
Similar holidays and events, festivals and interesting facts

Fermented food festival in Russia on November 11
;

Dictionaries and Encyclopedias Day on November 22
;

Eid il-Burbara in Israel on December 4
(Arabic: عيد البربارة - a holiday similar to Halloween in honor of Saint Barbara. It is also celebtated in Russia, Jordan, Lebanon, Palestine, Syria, Turkey);

Artistís Day in Russia on December 8
;

St. Andrew's Day in Russia on December 10
;

Constitution Day in Russia on December 12
;

Energy Day in Belarus, Armenia, Kazakhstan and Kyrgyzstan on December 22