International Son Day
International Son Day is held on November 22. Community initiative. This event in the third decade of the month november is annual.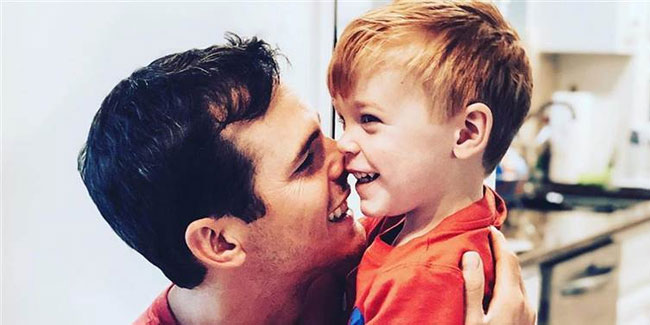 On one Sunday, every year, fathers can invite their sons into their own homes, so that they can learn how to clean, cook, vacuum, do laundry and childcare – skills that these boys will inevitably need. Just as we demystify the workplace for girls, let's demystify the home for boys, so that they can grow up into the men that they say they want to be: autonomous and capable of living on their own, and also involved family men, in egalitarian marriages and relationships, active and energetically engaged fathers, who use their domestic skills.
Similar holidays and events