Public School Volunteer Week in USA
Public School Volunteer Week in USA is held on April 24. It provides a yearly opportunity for schools and families to honor and highlight the powerful contributions parents and caregivers provide at school and home to support student success. Held from Monday of the last full week of April. This event in the third decade of the month April is annual.
Help us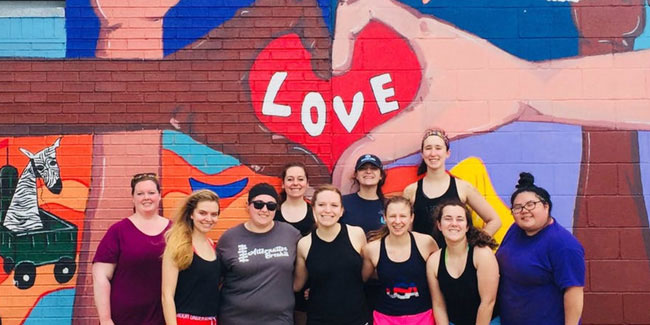 Volunteering is a fun, simple way to get involved within the community. When you volunteer at your local schools it can also be a great help to the school and district who may be struggling with budget cuts. Whether you volunteer regularly or just as needed, the impact can be huge to a school.
Special training for tutoring and mentoring or other volunteer activities that require special skills may be required. Volunteers should understand the expectations of the school program, the issue of confidentiality and any special procedures required by a particular school.
Similar holidays and events, festivals and interesting facts