World Champagne Day
World Champagne Day is held on October 22. Celebrated on the penultimate Friday of October. This event in the third decade of the month october is annual.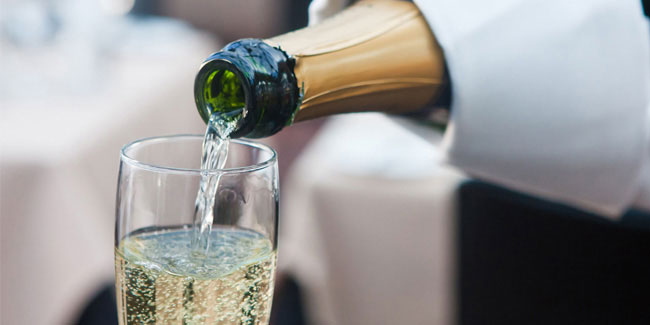 Official hashtag: #ChampagneDay #WorldChampagneDay
You'll be able to meet the wine ambassadors, who will share their knowledge for the magic grape.
Champagne was created by accident – It originated in a cold area in France and this cold weather would interrupt the fermentation process. When warmer weather returned the fermentation process would start again – resulting in fizzy wine. Winemakers would try and halt this secondary fermentation process to no avail and thus, Champagne was born.
Similar holidays and events