Spring Decade of Birdwatching
Spring Decade of Birdwatching is held on May 1. May 1-10. This event in the first decade of the month May is annual.
Help us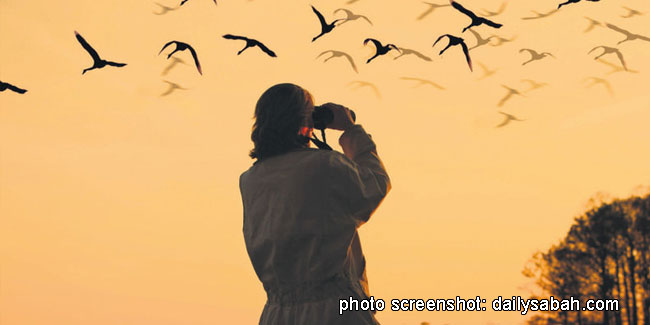 People of all ages watch birds. It's an activity you can keep doing all your life, in any part of the world. Birding is the fastest-growing outdoor activity in America. According to a survey by the U.S. Fish and Wildlife Service, 51.3 million Americans report that they watch birds.
A house wren can feed 500 spiders and caterpillars to its nestlings during a single summer afternoon. When danger threatens, a turkey vulture defends itself by puking up its last meal. This is a very gross and very effective defense strategy. Herons and egrets were once shot by the thousands so that their ornate feathers could be used to decorate womens' hats. The shooting of most migratory birds is now illegal. Robins are often considered the first sign of spring, but not all robins leave their home range in winter, so their appearance is not really a sign of spring. Roadrunners eat almost anything they can catch: lizards and snakes, small rodents, scorpions and tarantulas, and large insects. They'll even leap up to catch hummingbirds at nectar feeders.
Similar holidays and events, festivals and interesting facts