Animal Welfare Week
Animal Welfare Week is held on October 3. First Full Week of October. This event in the first decade of the month october is annual.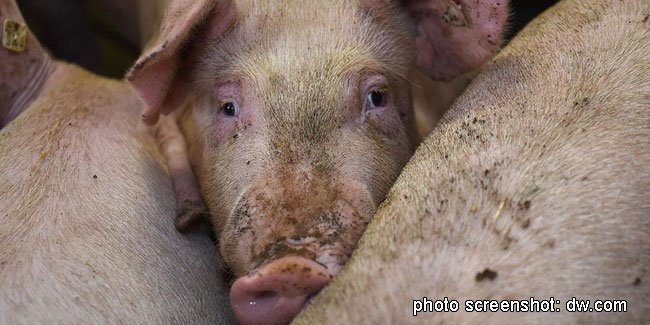 During the last full week of March, IVSA Standing Committee on Animal Welfare (SCAW) encourages Member Organisations around the world to organise animal welfare events in their local communities.
SCAW helps members organise these events and relays them through their social media to help promote all the different initiatives worldwide.
The aim of this week is to foster debate and thought about animal welfare issues, whether it be inside veterinary schools or in collaboration with outside organisations - or even the general public.
Similar events