European Dental Technicians Day
European Dental Technicians Day is held on June 2. Celebrated on the first Friday of June. This event in the first decade of the month June is annual.
Help us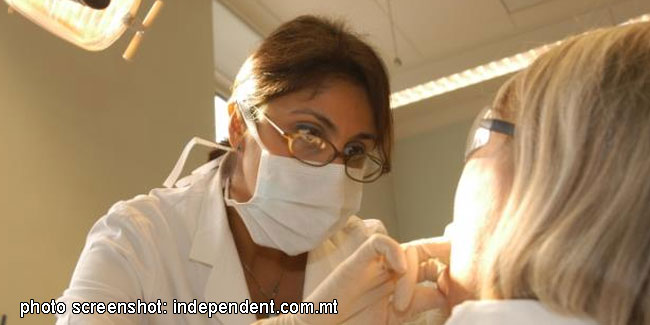 Fédération Européenne des Patrons Prothésistes Dentaires (FEPPD, founded in 1953), the largest representative body for Dental Laboratory owners and Independent Dental Technicians in Europe, is proposing to dedicate an event to be held annually, in all EU states, for the promotion of our profession as service providers to the European dental Patient.
The Dental Technician Day is be celebrated on the first Friday of June, starting as of 2018 and will be the platform from which we intend to promote our profession in modern technological applications, for the direct attention of the dental patient.
The ultimate goal, being that of exposing our trade, profession and services, which until now most dental patients are not aware that it is the Dental Technician that provides for their new functional dental device and the confidence that comes with perfect aesthetic solutions to every individual.
Source: feppd.eu
Similar holidays and events, festivals and interesting facts