National Brother Day in USA
National Brother Day in USA is held on May 24. This event in the third decade of the month May is annual.
Help us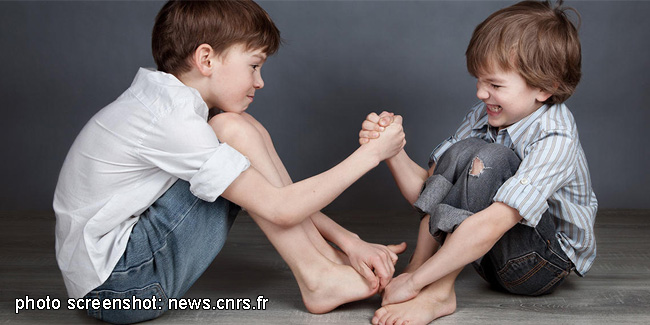 Whether we have one or many, our brothers hold a special place in our hearts.
National Brother Day was founded by ceramic artist, sculptor & author C. Daniel Rhodes of Alabama to celebrate brothers and their strong bond. Rhodes was the first who organised the special occasion and its proceedings. Since the year 2005, Brotherís Day has been celebrated every year on May 24.
The sense of brotherhood is extremely strong among men. Be it a blood relation or not, men take their "Bros" very seriously, worldwide.
Similar holidays and events, festivals and interesting facts

Father's Day in Tonga on May 19
(Third Sunday in May);

Day of Honoring Elders in Venezuela on May 29
(as ďParents' DayĒ or ďGrandparents DayĒ);

National Elderly Day in Indonesia on May 29
;

Father's Day in Lithuania on June 2
(celebrated on the first Sunday in June);

Grandparents and Great-Grandparents Day in Netherlands on June 4
(Opa en Oma Dag has been celebrated since 2004);

Father's Day in Denmark on June 5
;

Father's Day in Austria and Belgium on June 9
(celebrated on the second Sunday of June and it is not a public holiday)