Finnish Food Day
Finnish Food Day is held on September 4. Finländska matens dag. This event in the first decade of the month September is annual.
Help us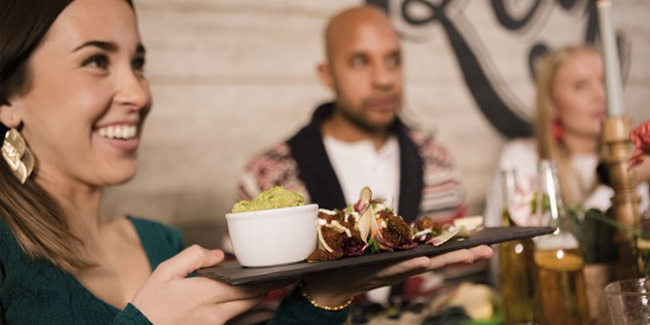 The Finnish Food Day was celebrated for the first time on September 4, 2019.
Although every day is Finnish Food Day, it is especially celebrated again on 4 September. Put the day in your calendar! The recipe for Finnish Food Day is simple: pick food and drink from the shelves of your grocery store and choose products with the blue and white Good from Finland label. Bread cheese or Finnish squeaky cheese. Classic Finnish rye bread. Creamy salmon soup. Karelian pasties/pies. Sautéed reindeer. Blood dumpling soup. Salty liquorice.
Meatloaf is Finn's favorite food. We first learn this from the Ice King in the episode "Still" (s. 3, ep. 7) when he freezes Finn and Jake in order to bond with them.
Whether it's on a table or in a proverb, rye bread has long been a cultural and nutritional cornerstone for Finns. It was also voted Finland's national food for the centenary celebrations of the country's independence, in 2017.
Similar holidays and events, festivals and interesting facts