Escalators Day in Japan
Escalators Day in Japan is held on March 8. This event in the first decade of the month March is annual.
Help us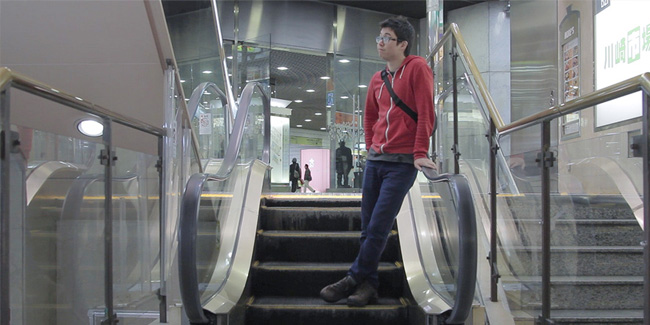 Believe it or not, this day is devoted to escalators.
If you're living in Japan or came to Japan as a tourist, have you ever noticed the fact that people usually stand to the right side or left side on escalators, depending on the area?
Elevators are statistically the safest way to travel. America currently has over 700.000 elevators. In the year 1914, the very first escalator was created at the following 2 places in Japan: MITSUKOSHI department store in Nihonbashi; Tokyo Taisho Exposition in Ueno. In the year 1967, people created escalators as a connection from the 1st floor to the 3rd floor at Umeda Station in Osaka. Station yard broadcasting announced to the people who were taking escalators that they need to stand on the right side and should keep space on the left side for those who need to walk. People say this rule was made based on the London subway that British people normally stand on the right side when they're taking escalators. The world's first practical spiral escalator—a Mitsubishi model—was installed in Osaka, Japan, in 1985.
While on average traction elevators ascend 200 ft/min, or about 4 seconds per floor, they can reach dazzling speeds of 500 ft or more per minute in high-performance settings. A great many conditions factor into timing your elevator pitch, beginning with elevator type and including how many stops the elevator makes.
Similar holidays and events, festivals and interesting facts

Doodle Day on March 7
(Doodle Day became a worldwide event in 2004 to raise awareness and funds for epilepsy research and support);

Be Heard Day on March 7
;

Middle Name Pride Day on March 8
;

Women's Working Day on March 8
;

Barbie Day on March 9
(Barbie debuted on March 9, 1959 at the American International Toy Fair in New York);

False Teeth Day on March 9
;

Get Over It Day on March 9