National Pediatrician Day in the United States
National Pediatrician Day in the United States is held on January 28. This event in the third decade of the month January is annual.
Help us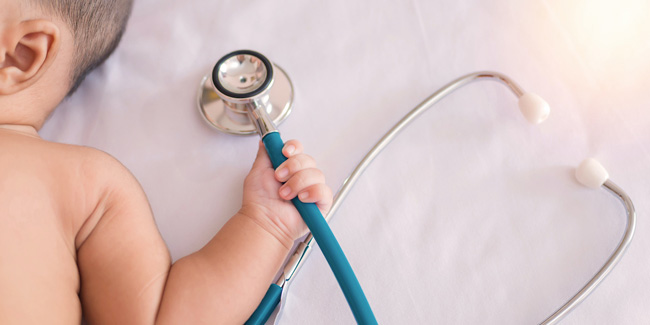 Diagnose, treat, and help prevent diseases and injuries in children!
The term "pediatrics" is derived from the two Greek words, pais meaning child and iatros meaning doctor and healer. As such it is intended to mean the healer of children, developmental monitoring, and treatment of children up to age 18.
In order to become a pediatrician today, a student must complete 11 years of schooling post-high school graduation. There are over 20 different types of pediatricians. Pediatricians focus on preventative care.
The first pediatric hospital opened in Paris, France, in 1802. Physician Abraham Jacobi, considered by most to be founder of modern pediatrics, offered the first medical lectures on the diseases of childhood in 1860. Until the Civil War, pediatrics was considered part of obstetrics in the United States. Most pediatricians in the United States earn, on average, $81 an hour, but in some states this is higher.
Similar holidays and events, festivals and interesting facts